La Femme transcende toutes les qualifications & le prouve une fois de plus avec le clip It's Time To Wake Up. Qui sont ces gens? Où vont-ils? Pourquoi tous ces tirs? Et puis tout se brouille: des jumps cut en veux-tu en voilà, des fondus enchaînés à foison... Réalité? Fiction? Peu importe, it's time to wake up.
Leur premier album, Psycho Tropical Berlin est sorti aujourd'hui!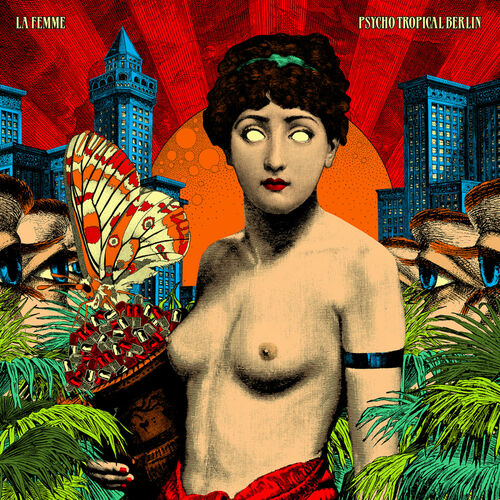 Enjoy... & play it louder!!